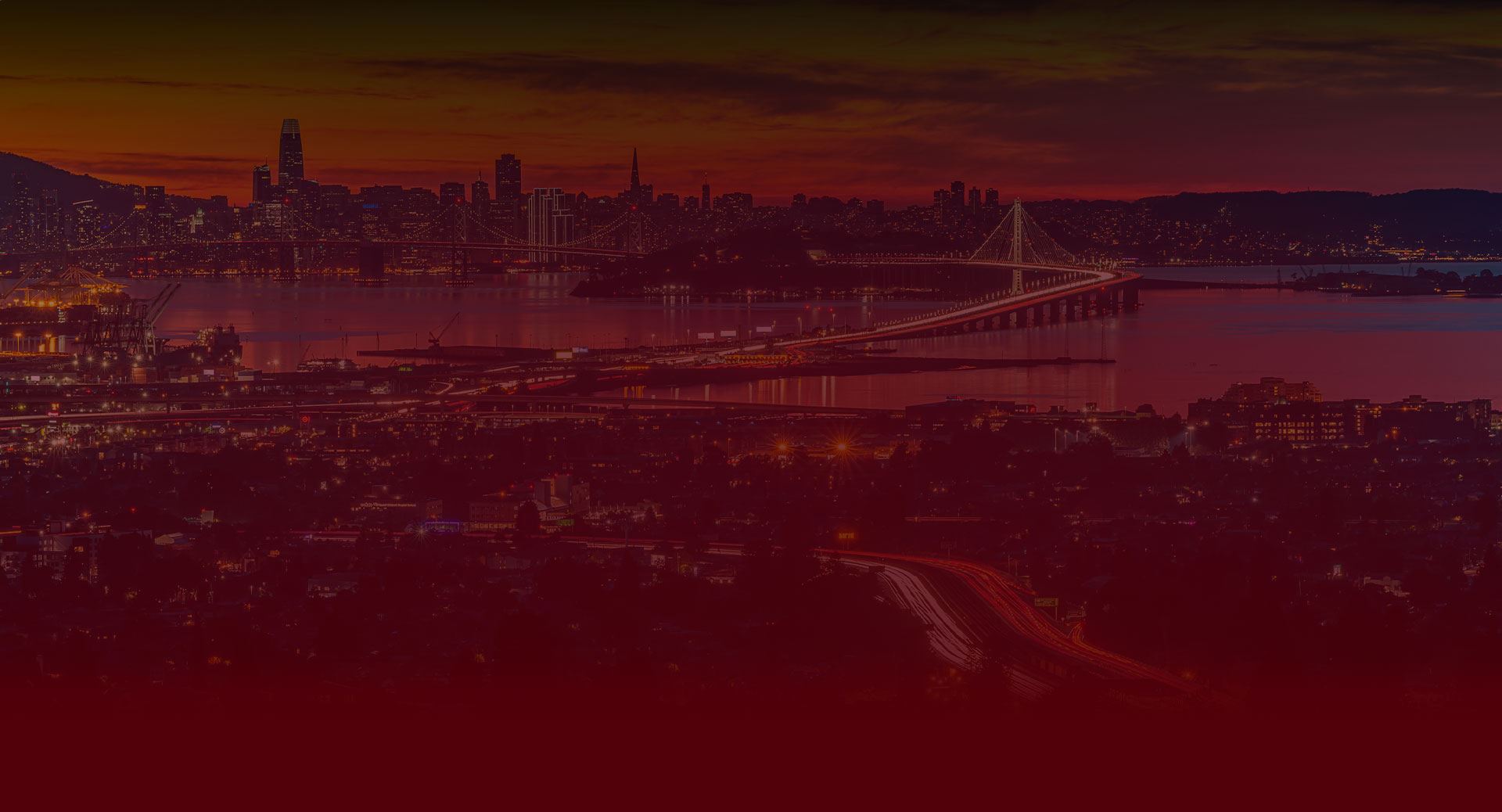 Dedicated Personal Injury Advocates Since 1960 Let Our Family Fight for Yours Three Generations of Dedicated Oakland Attorneys $13.5 Million $13,500,000

Haley Law secured a $13,500,000 settlement on behalf of two minor children for the wrongful death of their parents

$5.3 Million Civil Rights - Police Excessive Force

After nearly four years of litigation, Haley Law finally obtained justice for the family of a young man killed during officer-involved shooting death.

$5.1 Million Civil Rights - Police Excessive Force

Haley Law Offices represented the family of James Greer in connection with his wrongful death following a traffic stop gone horribly wrong.
Oakland Personal Injury Lawyers
When you're injured in an accident and medical bills stack up, you need experienced personal injury attorneys in your corner. Insurance companies will try to get you to settle for less than you deserve when you're in a physically weakened state. A lawyer who has seen a lot of personal injury cases is in position to know what a fair settlement should be and how to prove it–both in negotiations and, if necessary, in court. Haley Law Offices, founded in 1955, can give you the representation you need and fight for the settlement you deserve.
Three Generations of Trial Lawyers
Since 1960, Haley Law Offices have represented the Oakland area in the courtroom, and we'll do the same for you. We don't talk the talk, we walk the walk. Contact us today to get started with our seasoned attorneys.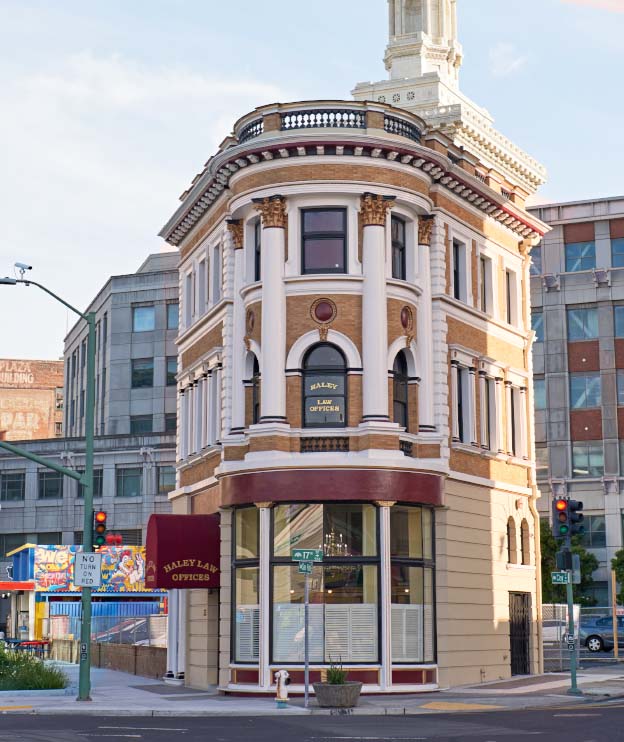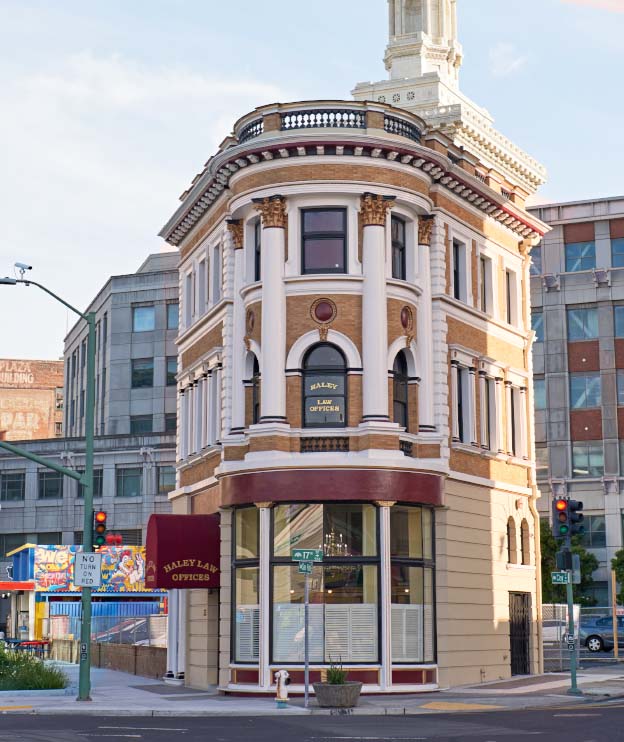 How Haley Law Offices Stands Out
Attention to detail, legal experience and a fighting spirit are what has driven Haley Law for over 65 years. Personal injury cases must be won on two levels–the case itself and getting a fair settlement figure. Your lawyer must explore all details of your accident and ensure every facet of your suffering and lost income has been taken into account by the court. Success requires ensuring an insurance company's legal counsel knows you won't back down and you'll fight for every penny on behalf of your client. That's what we do.
Over 80 Years of Dedicated Experience

Connected in the Legal Community

Skilled & Trustworthy Representation

Three Generations of Trial Attorneys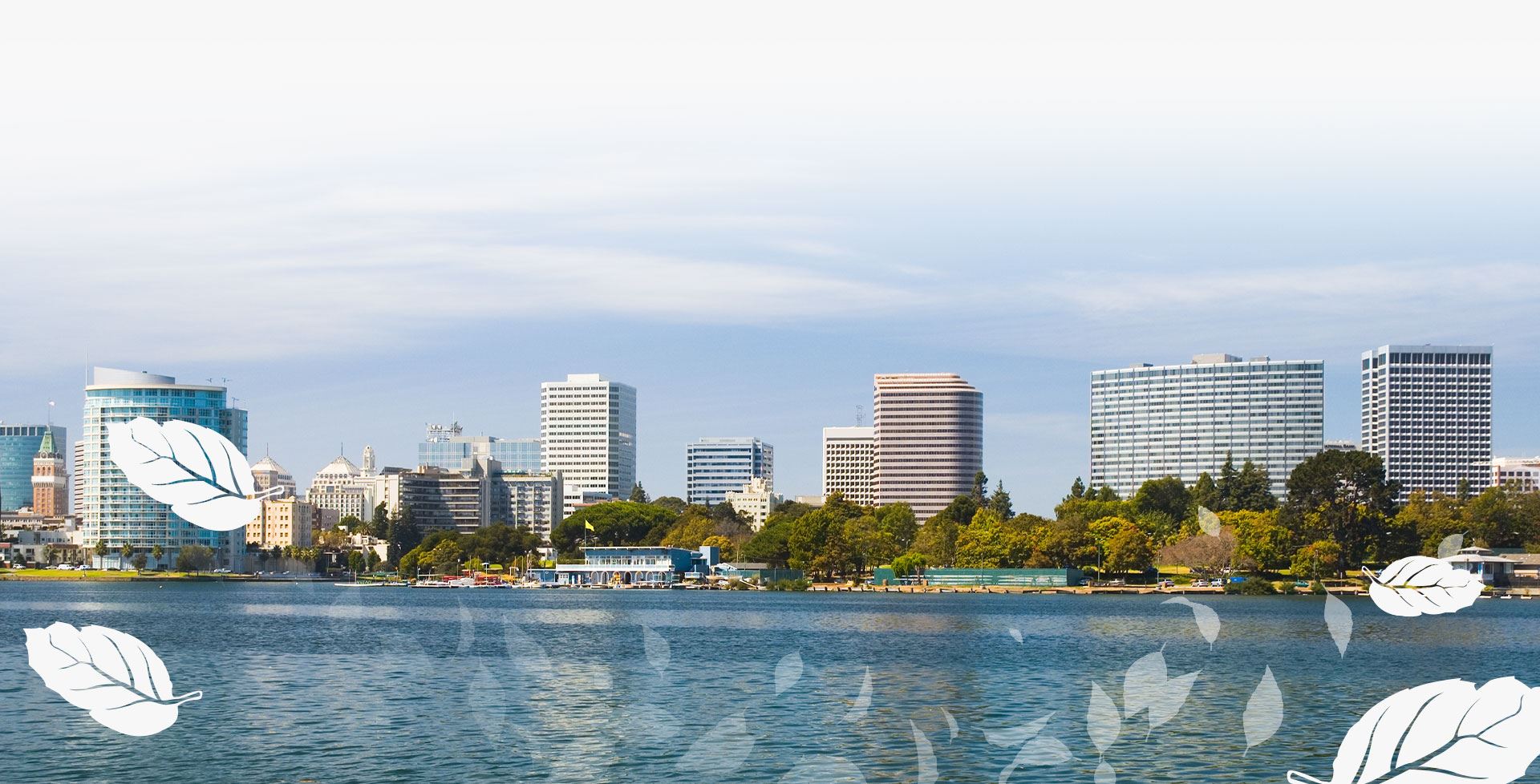 Types Of
Personal Injury
Cases We Handle
Serving Northern California
Matthew Haley was born and bred in Oakland. When he went into law, Matthew's commitment to his home community made joining the firm founded by his father, Frederick, a natural decision. Together, Matthew Haley and Michael Haley, have spent their legal careers fighting on behalf of fair treatment for the people of their home region. That's what they'll do for you.

Contact us today at (510) 990-9290 or reach out here online to set up an initial consultation.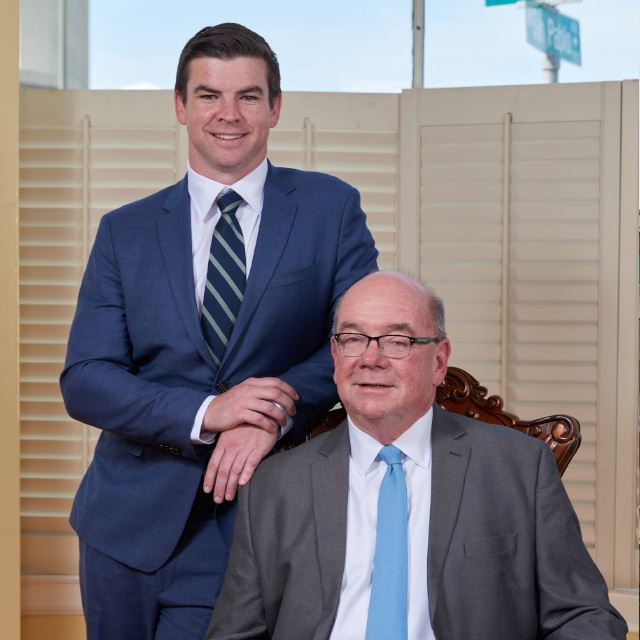 His multi-generational legal expertise was shown throughout my case handling and we settled out of court for a higher sum than the opposing counsel initially proposed! Matthew D. Haley

Michael C. Haley
Haley Law Offices P.C. 1633 San Pablo Avenue
Oakland, CA 94612
We're Not Satisfied Until You Win When you've been injured, you need a skilled trial attorney. Get the experience and knowledge of our award-winning trial attorneys on your case.
Contact Our Trial-Tested Attorneys
We Have Over 80 Years of Experience to Help You Win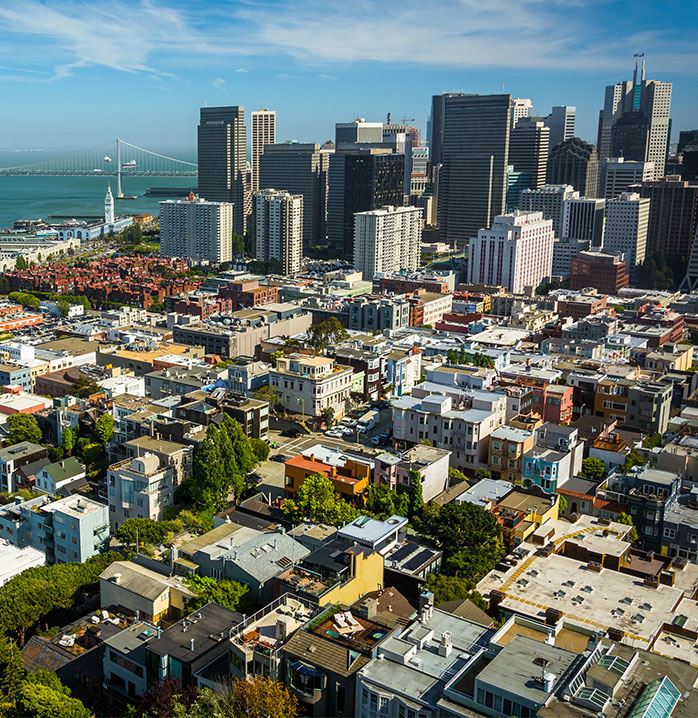 Ready to get Started?