Motorcycle Accident Lawyers in Oakland
Principled Representation for Serious Injuries on Roads in Northern California
Motorcycle accident claims face several challenges. Because riders' bodies are almost entirely exposed, their injuries tend to be very severe, so their claims involve high dollar demands. This means that insurance companies aggressively oppose these claims, often painting the injured biker as an unreasonable risk-taker. Using California's comparative negligence law, these insurers attempt to pin the blame for an accident on the biker to deny compensation. Fortunately, Haley Law Offices has extensive experience in motorcycle accident cases in Oakland and the vicinity.
We understand what is required to construct a case and prevail in negotiations or at trial, and we're willing to take your case as far as you want to go to achieve a fair outcome. Call us at (510) 990-9290 today.
Assessing the Severity of Injuries in Motorcycle Accidents
Many bikers suffer serious injuries such as bone fractures, concussions, and skin lacerations.
But motorcycle accidents are notorious for producing catastrophic injuries, including:
Traumatic brain injury
Neck trauma
Spinal trauma
These catastrophic injuries can result in permanent disability, including paralysis, which requires a lifetime of care. Some personal injury attorneys are quick to settle for what looks like an impressive lump sum but falls short over the client's lifetime. At Haley Law Offices, we're determined to see that any settlement meets your lifetime needs, or we'll fight in court for a judgment that does.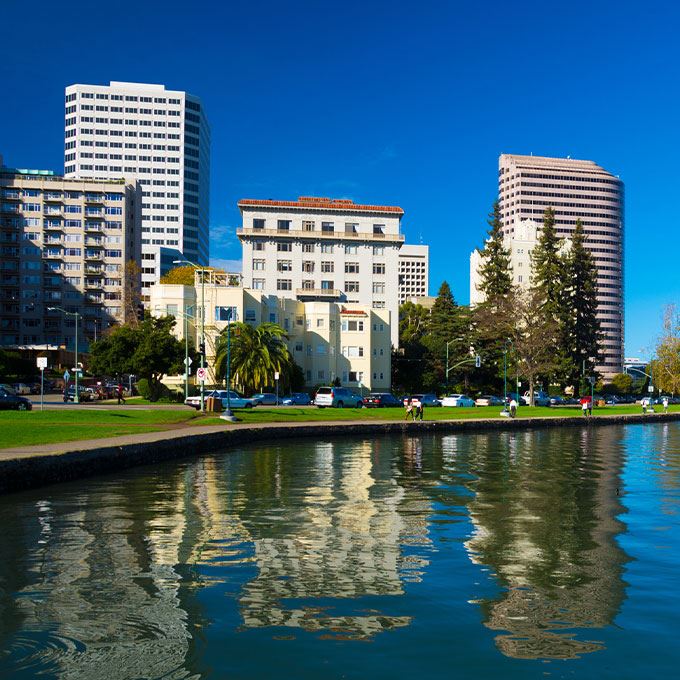 Overcoming California's Comparative Negligence Law
As with car accidents and commercial truck accidents, victims can recover compensation for the harm they suffered due to someone else's negligence minus whatever percentage of the harm they may have caused. So, if a judge determines that a motorist is 60 percent responsible for the accident, but the biker is 40 percent to blame, the injured biker can only recover 20 percent of losses. In cases where a driver claims a motorcyclist "came out of nowhere," it takes a skilled and experienced trial lawyer to show the biker did nothing wrong, but the driver was simply inattentive. At Haley Law Offices, we've tried hundreds of cases over the years, so we know what it takes to make a persuasive case to maximize the amount you can recover.
Contact a Tenacious Trial Lawyer for Your Motorcycle Accident Case in Oakland and Surrounding Communities
Motorcycle accidents can cause lifelong injuries, so your financial recovery must meet those needs. We're happy to arrange a free, no-obligation consultation in our office or on the phone. If you're unable to visit us, we'll come to your home or hospital room.
Call today at (510) 990-9290 or complete our online contact form.
What Sets Our Firm Apart
Three Generations of Trial Attorneys
Over 80 Years of Dedicated Experience

Since 1955, our attorneys have been dedicated to fighting for justice for our clients.

Connected in the Legal Community

We're deeply rooted in the local community, meaning more resources to help you win.

Skilled & Trustworthy Representation

We're relentlessly dedicated to constantly sharpening our skills in the courtroom.

Three Generations of Trial Attorneys

Fighting for you runs in the family; we're proud of our legacy of pursuing justice for you.
Contact Our Trial-Tested Attorneys
We Have Over 80 Years of Experience to Help You Win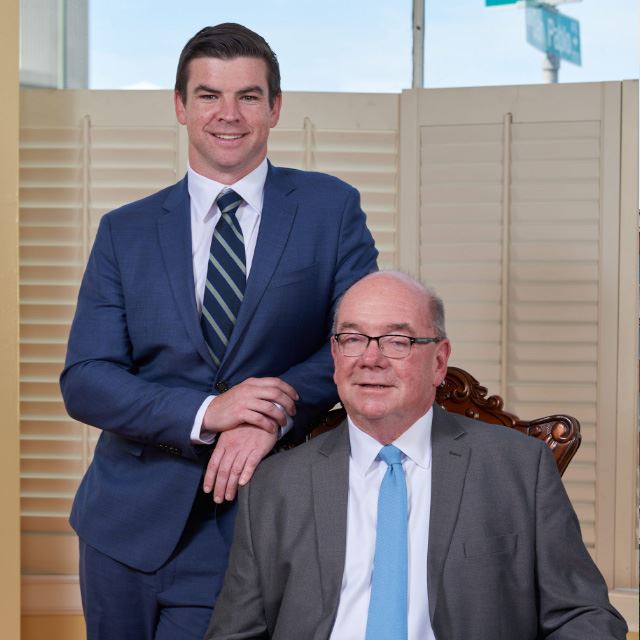 Ready to get Started?