 Experienced Oakland Lawyers
When misfortune comes our way through the fault of another, we have the right to compensation. Getting that compensation may well depend on the quality of your legal representation. Haley Law Offices has served the communities of Oakland, Berkeley, Emeryville and Contra Costa County since 1955 and we can help on a wide range of legal issues.
Even when the fault of the other driver seems obvious and the nature of your injuries self-evident, insurance companies rarely make anything easy for plaintiffs. Your lawyer must ferociously represent your interests–and we will.
Construction Accidents
It's one of the riskiest industries to work on, yet construction workers are vital to the economy and to our community. They deserve fair representation when they're injured on the job, and we strive to make sure they get it.
Defective Products
Proving that a product is defective can be more difficult than it might seem on the surface. Our experienced attorneys know how to handle the investigation into a product's design, manufacture, and marketing.
The fight over an inheritance can be difficult and often requires a deep dive into legal details. Whether it's a battle over the will itself, the actions of a trustee or issues of incapacity, Haley Law can help.
Your Personal Injury Attorneys Since 1955
Pedestrian Accidents
Oakland has one of the highest per capita rates of pedestrian accidents. The injuries that stem from these accidents are often quite severe. Good legal representation is necessary to make sure a fair damages total is reached.
The complexity of modern medicine can make these cases difficult to prosecute, but they can still be won by an experienced lawyer who has a deep understanding of how to approach the investigation. That's what Haley Law Offices brings to the table.
Motorcycle accidents are another area that produces injuries that can be exceptionally severe, including brain trauma, spinal cord damage and more. Proving negligence on the part of the defendant requires a methodical legal approach.
There are four elements necessary to win a personal injury case and proving those four elements requires real legal groundwork. You must prove, by the standards of law, that there is a duty, breach, causation and damages.
The violation of constitutional rights by police officers has gotten heightened attention in recent years, but most cases of police misconduct fall outside the scope of the national media's attention. They aren't outside the scope of Haley Law Offices. Call us for help.
Property owners owe a duty of care to those that come onto their premises. That applies to both commercial and residential property. Was that duty of care exercised in a reasonable manner? If you were injured in a fall, it may not have been.
Truck accidents can be terrifying. There's the potential of a collision with an 18-wheel rig. There's also the possibility of a truck's load spilling into the road and causing your injuries. Haley Law Offices will work with you on your case.
No amount of money will ever fill the void that's left by the wrongful death of a loved one. But California courts can at least try to offer some level of compensation for your pain and suffering. We'll help you work towards the goal of a fair settlement.
Request Your Consultation Today
It's been over 65 years since Haley Law Offices set down its shingle with a commitment to serve the people of our home community. We still welcome the opportunity to fight for the people of Oakland, Berkeley, Emeryville, and Contra Costa County.
Call us today at (510) 990-9290 or contact us online to set up an initial consultation.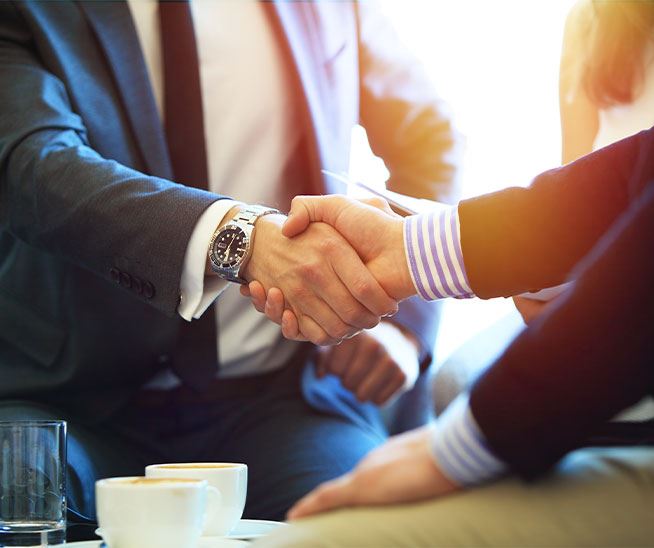 His multi-generational legal expertise was shown throughout my case handling and we settled out of court for a higher sum than the opposing counsel initially proposed!

Former Client
$13.5 Million $13,500,000

$5.3 Million Civil Rights - Police Excessive Force
What Sets Our Firm Apart
Three Generations of Trial Attorneys
Over 80 Years of Dedicated Experience

Since 1955, our attorneys have been dedicated to fighting for justice for our clients.

Connected in the Legal Community

We're deeply rooted in the local community, meaning more resources to help you win.

Skilled & Trustworthy Representation

We're relentlessly dedicated to constantly sharpening our skills in the courtroom.

Three Generations of Trial Attorneys

Fighting for you runs in the family; we're proud of our legacy of pursuing justice for you.
Contact Our Trial-Tested Attorneys
We Have Over 80 Years of Experience to Help You Win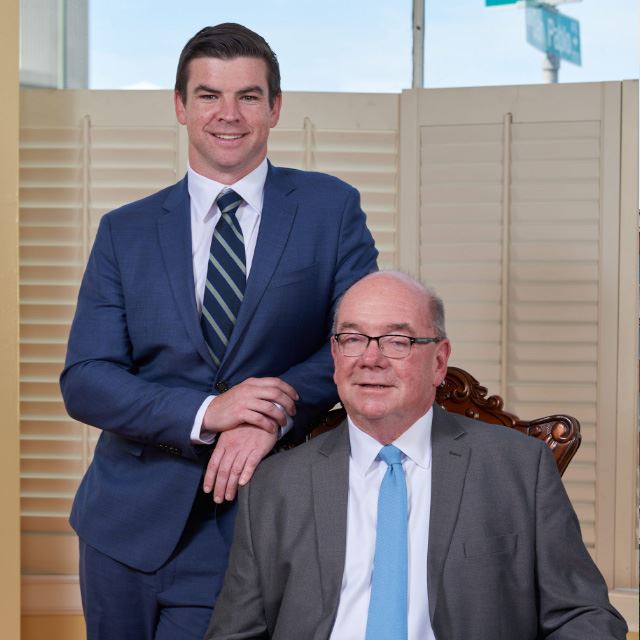 Ready to get Started?