Wrongful Death Lawyers in Oakland
Fighting for Compensation After the Tragic Loss of a Loved One in Berkeley, Emeryville & Contra Costa County
The tragic loss of a loved one takes a toll beyond shock and sorrow. For example, if that loved one was the family's provider, there's also sudden uncertainty about the family's future. Since 1955, Haley Law Offices has helped grieving family members obtain compensation from parties whose actions or negligence caused a wrongful death. Our firm has the right mix of compassion and tenacity to provide emotionally supportive counsel and aggressive court representation.
We work diligently to obtain justice for you and your family, and we don't stop until you are satisfied with the outcome. Call us at (510) 990-9290.
What Constitutes Wrongful Death in California?
Wrongful death is similar to a personal injury claim, in that it arises from a deliberate or negligent act that injures another person; in this instance, the injury is fatal.
Those close to the deceased are then able to sue for compensation, not for what the deceased person suffered or lost but for their own losses, including:
The deceased's medical bills paid by the suing party
Loss of financial support from the deceased
Loss of companionship (in the case of a spouse)
Loss of parental guidance (in the case of a child)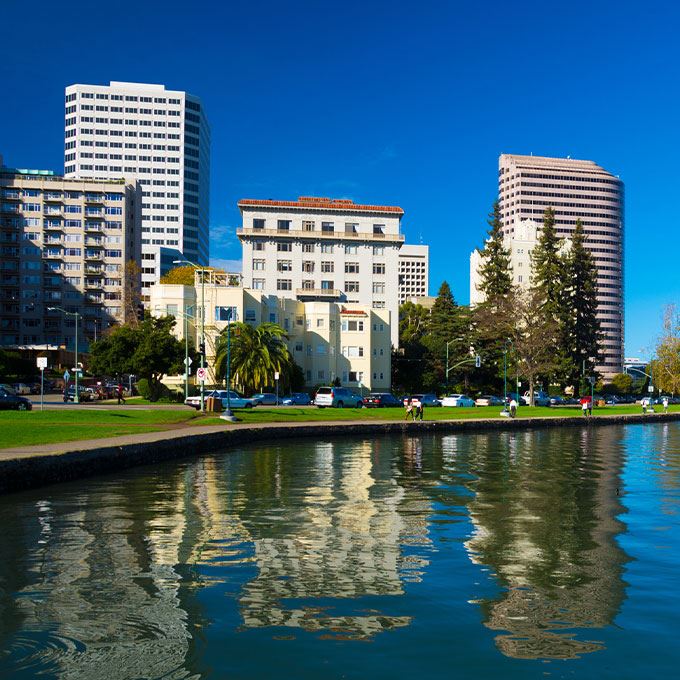 Who Can Sue for Wrongful Death?
Not everyone who is emotionally affected by the deceased's passing can sue for wrongful death. California law limits those eligible to file a claim to:
The surviving spouse
The surviving domestic partner
Children of the deceased
Issue of deceased children (grandchildren whose parents are deceased)
Others who would be entitled to inherit the deceased's property by intestate succession
Additional parties may file a claim if they were financially dependent on the deceased.
These include:
A putative spouse (a person who has a good faith belief that they were legally married to the deceased)
Children of a putative spouse
Stepchildren of the deceased
Parents of the deceased
A minor who has resided for the previous 180 days in the deceased's household and was dependent on the deceased for one-half or more of support
Under these rules, there may be several parties who are eligible to sue, but California law requires that all claims be united in a single action.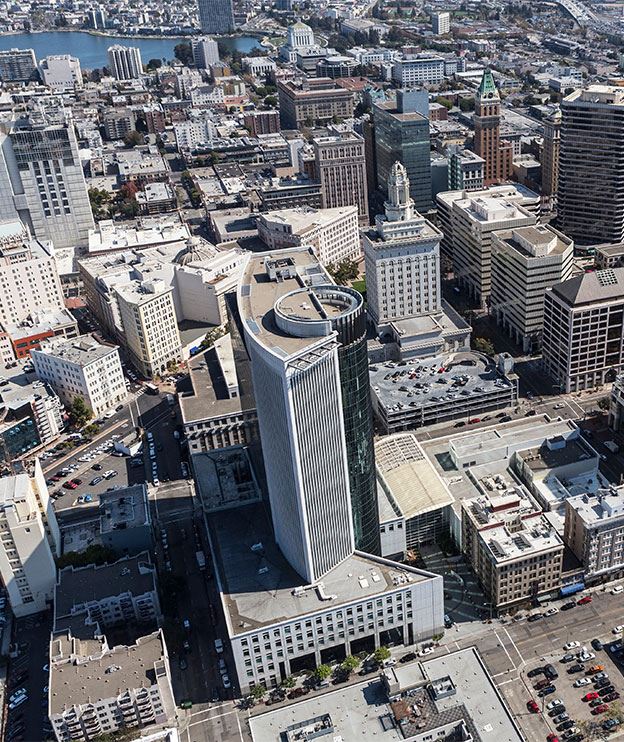 Wrongful Death Statute of Limitations in California
The California Code of Civil Procedure § 335.1 limits the amount of time an eligible party may sue for wrongful death to two years, the same as for auto accidents. After two years, parties lose forever the right to sue. There are some exceptions. Plaintiffs must sue municipalities within six months of an accident. In medical malpractice cases, the statute of limitations may be as long as three years or as short as one year. It's important to consult a knowledgeable wrongful death attorney to know your options.
Request Your Initial Consultation Today
Haley Law Offices provides the right combination of compassionate counsel and aggressive representation in wrongful death cases. We offer a free, no obligation consultation in our office or on the phone.
If you've lost a loved one due to an accident, call us today at (510) 990-9290 or contact online.
What Sets Our Firm Apart
Three Generations of Trial Attorneys
Over 80 Years of Dedicated Experience

Since 1955, our attorneys have been dedicated to fighting for justice for our clients.

Connected in the Legal Community

We're deeply rooted in the local community, meaning more resources to help you win.

Skilled & Trustworthy Representation

We're relentlessly dedicated to constantly sharpening our skills in the courtroom.

Three Generations of Trial Attorneys

Fighting for you runs in the family; we're proud of our legacy of pursuing justice for you.
Contact Our Trial-Tested Attorneys
We Have Over 80 Years of Experience to Help You Win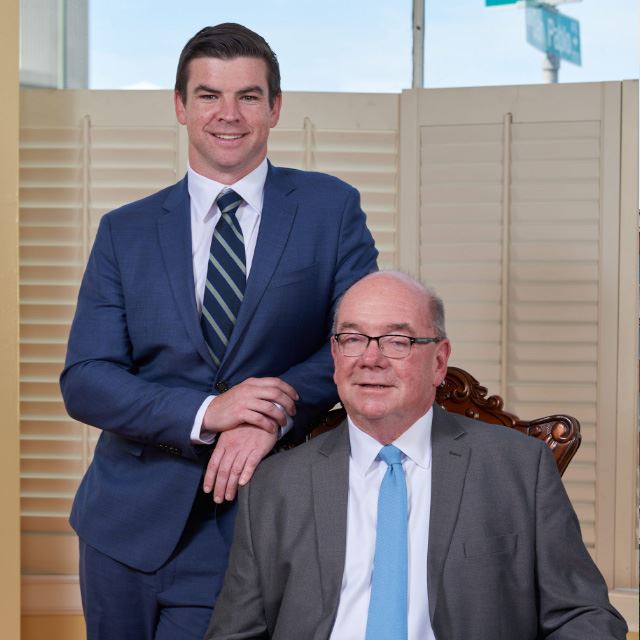 Ready to get Started?