Oakland Pedestrian Accidents Lawyers
We have some great walking areas here in the Oakland area, from hiking spots to simply strolling through downtown. But we've also got an unfortunately high rate of accidents that happen to our pedestrians. In fact, an average of two people every week are severely injured or killed in these types of accidents. When you're the victim of these injuries, a pedestrian accidents attorney is who must fight to get you justice.
Call Haley Law Offices at (510) 990-9290 or contact us online when you or someone you love has been injured in the Oakland area.
Winning a pedestrian accidents lawsuit requires thoughtful legal work and analysis. Knowing that it's the other person's fault, be they a driver or a cyclist, is one thing. Proving that fault in court is another. The way you demonstrate fault in a court of law is to show that the defendant was negligent.
Negligence has four clear marks:
A duty of care
A breach of that duty
Injuries that were caused by that breach
Damages suffered from those injuries
You can see the four elements of negligence work in nice sequential order, and they must all be present in your case. The lawyer who fails on even one of the four points loses the case.
Duty of care will likely be present. Whenever any of us go for a walk, take out the car or ride a bike, we assume a duty of care to everyone else. This first element of negligence can be a grayer area in other personal injury cases, but in pedestrian accident cases it would take a unique set of circumstances for duty of care not to be reasonably evident.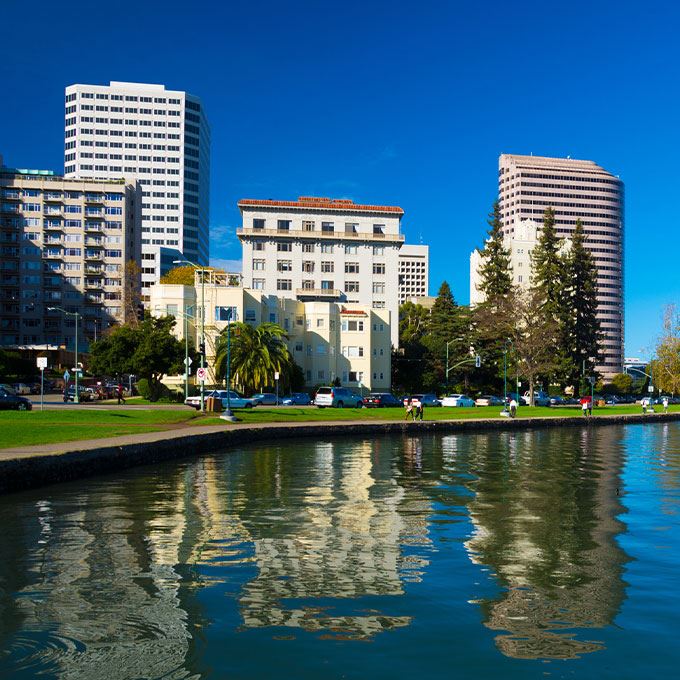 Was Duty of Care Breached?
Establishing that the defendant breached their duty is where the hard work will likely begin. The defendant may try to argue that you were the one at fault. Or the defense strategy might be to simply assert that no one is at fault.
Consider an example where you are walking on a bike trail and a cyclist runs into you from behind. You point out that you were on the right side of the trail, where a pedestrian should be. They argue that you were in fact basically in the middle of the trail.
When you're in an accident like this, if you have the presence of mind, taking cell phone pictures can be a great asset in court. Perhaps there are footprints that clearly establish you were indeed walking where you should have been. Expert witness testimony might be summoned to establish what the likely speed of the bike was and whether the cyclist was going faster than what a reasonable person would consider safe. These are ways you might be able to show that the cyclist breached their duty of care.
But let's say that you were walking where you should have been and the cyclist was riding where they should have been, at a responsible speed. Then something falls out of the trees, which the cyclist swerves to avoid, thus causing the accident.
You clearly aren't at fault. But it's quite possible the cyclist wasn't either. The court will ask if the cyclist demonstrated a reasonable effort to fulfill their duty of care. Under this scenario, it's quite possible that will be the case. If a reasonable effort was made, there is no breach.
If you and your lawyer do establish that there was a breach of duty, the next step will move to causation. That is, did the defendant's breach of duty cause you to be injured? In our example above, causation will be reasonably evident. But other pedestrian accident cases might not be as clear-cut.
For example, let's say you were distracted by looking at your text messages or had a headset on that was playing music, preventing you from hearing what was going on. It's at least possible, depending on the circumstances that your own actions were the cause of the accident.
In cases like these, what might happen is that a court will rule that both you and the defendant bear some share of the blame for the accident. California law allows for comparative negligence. That is, the court will apportion blame in each direction. You, as the plaintiff, will be able to collect based on what your share of the negligence is.
Let's say that your accident ends up with a $50,000 settlement. The court determines that you were 20 percent to blame. That means you can collect 80 percent of the settlement money–$40,000.
Winning your Oakland pedestrian accidents lawsuit is just the first step. You also need a fair settlement amount. Call Haley Law Offices at (510) 990-9290 or contact us online today.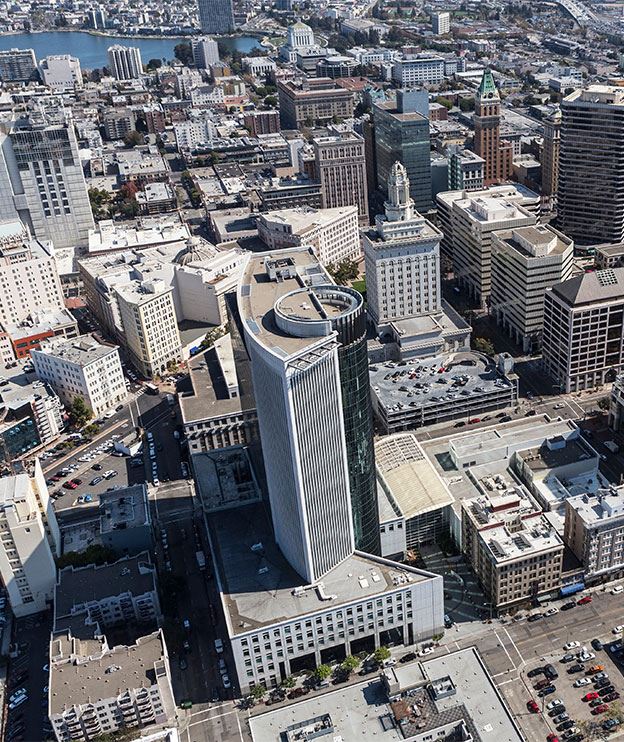 How Much Should Damages Be?
The final step of the process is assessing how much you were damaged by the accident. The most obvious way to assess this will be the cost of your medical bills. The trip to the ER along with any subsequent hospital stays, rehab and medications all add up. If your injuries caused you to miss work, you can provide documentation of how much you lost in wages. Those are your economic damages.
What about your non-economic damages though? You love walking and now you're out of commission, at least for a little while. One of your hobbies was to go walking through the Berkeley Botanical Gardens on a beautiful day. Now that's either impossible or it's a painful exercise. Or maybe you've got season tickets to the Golden State Warriors games. Your back and neck injuries make it impossible to be part of the action at Oracle Arena.
Your life, and the things that bring you joy, have value. We know the legal system can't truly quantify that value, but the courts have to at least try. Your lawyer can summon witnesses who can attest to your lost joys and the suffering that this has brought to you.
Pedestrians have rights and the most basic right of all is that of safety. When that's violated, you have the right to compensation. Whether that right is fulfilled may well depend on the experience of your attorney. Haley Law Offices has been representing the good people of Oakland, Berkeley, Emeryville, and Contra Costa County since 1955. We know what we're doing in a pedestrian accident investigation, and we know how to fight.
Call us today at (510) 990-9290 or contact us online to set up a consultation.
What Sets Our Firm Apart
Three Generations of Trial Attorneys
Over 80 Years of Dedicated Experience

Since 1955, our attorneys have been dedicated to fighting for justice for our clients.

Connected in the Legal Community

We're deeply rooted in the local community, meaning more resources to help you win.

Skilled & Trustworthy Representation

We're relentlessly dedicated to constantly sharpening our skills in the courtroom.

Three Generations of Trial Attorneys

Fighting for you runs in the family; we're proud of our legacy of pursuing justice for you.
Contact Our Trial-Tested Attorneys
We Have Over 80 Years of Experience to Help You Win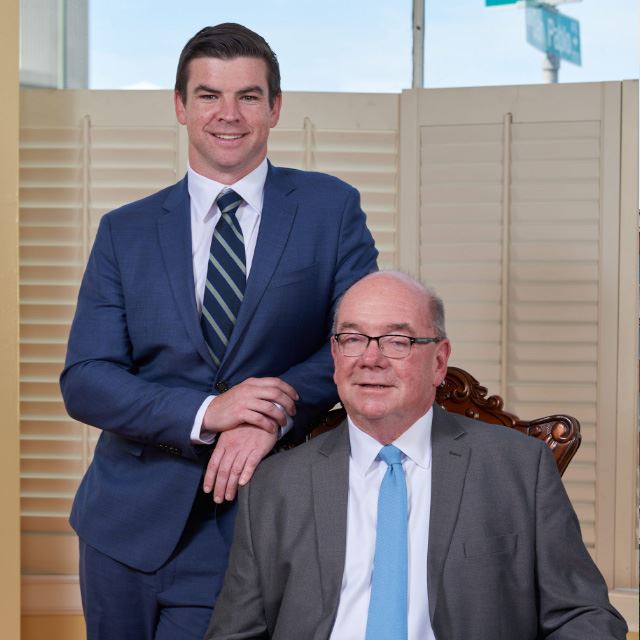 Ready to get Started?