Truck Accident Attorneys in Oakland
Aggressive Representation for Complex Cases and Serious Injuries in Berkeley, Emeryville & Contra Costa County
Commercial truck accidents differ from passenger car accidents in several ways. The destructive force of a big rig is much greater than that of a car, so injuries and property damage are likely to be more severe. The many hands at work in the trucking industry make it harder to determine who was at fault for the crash.
In such high-stakes cases, where the losses are great and the proof is difficult to assemble, you need an experienced attorney who will fight tenaciously for your rights. Since 1955, Haley Law Offices has managed complex litigation arising from commercial truck accidents. We've shown that we have what it takes to prevail at trial, and that gives us added leverage in settlement talks.
We're determined to fight as long and as hard as it takes to get you a result you think is fair. Request your initial consultation by calling us at (510) 990-9290.
Identifying Responsible Parties in California Truck Accidents
To succeed in your claim for compensation, you must identify the party responsible and prove fault for the accident. Because the commercial trucking industry involves so many actors at different levels, it can be difficult to pinpoint who caused the accident.
Possible parties include:
The driver — Driver error accounts for most commercial truck accidents. Factors such as distraction, fatigue, and alcohol or drug use compromise a driver's ability to perform.
The truck owner — In most cases, where the driver is at fault, the company that employs the driver is responsible under a theory known as respondeat superior, which means, "let the person in charge answer." Many commercial vehicles are owner-operated, so the driver and owner are the same.
The truck loader — Poorly loaded cargo can create an imbalance in the truck's storage compartment, causing it to tip. Companies that load goods can be held responsible.
The maintenance company or truck manufacturer — When mechanical failure causes a truck accident, blame usually lies with the company that maintains the vehicle or the one that manufactured the defective part.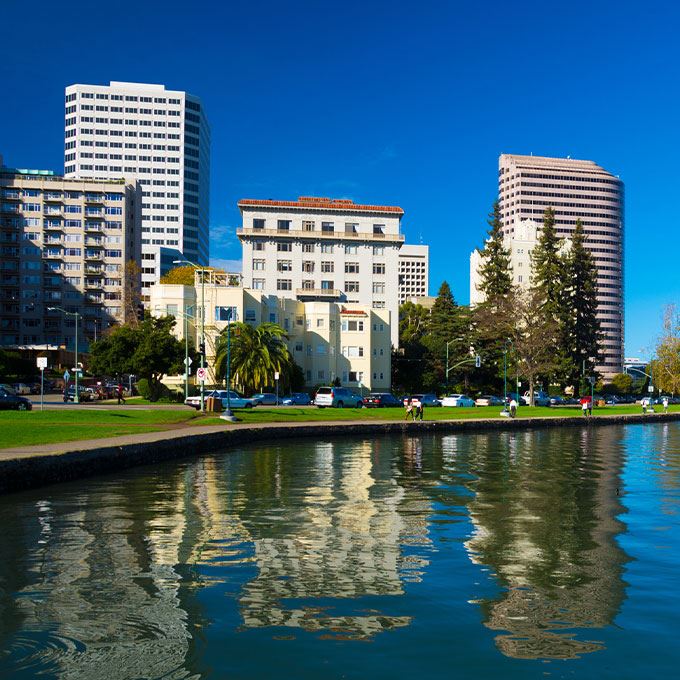 Speak with an Experienced Attorney Today
The process of identifying the responsible party can be complex, involving extensive investigation of company records and highly technical accident reconstruction. Your attorney must know how to orchestrate a high-level investigation and how to deal with large insurance companies that aggressively defend claims against their clients. Insurers use California's comparative negligence law in truck accidents even more aggressively than they do in auto accidents and motorcycle accidents, to try to prove that you contributed to the accident. Haley Law Offices provides the determined representation you need to overcome these obstacles and obtain a fair financial recovery through settlement or trial.
Victims of commercial truck accidents face complex litigation. To ensure your best chance for a full financial recovery, contact Haley Law Offices today. If you're unable to visit us, we'll come to your home or hospital room.
Call (510) 990-9290 or complete our online form to arrange a free, no-obligation consultation on the phone or in our office.
What Sets Our Firm Apart
Three Generations of Trial Attorneys
Over 80 Years of Dedicated Experience

Since 1955, our attorneys have been dedicated to fighting for justice for our clients.

Connected in the Legal Community

We're deeply rooted in the local community, meaning more resources to help you win.

Skilled & Trustworthy Representation

We're relentlessly dedicated to constantly sharpening our skills in the courtroom.

Three Generations of Trial Attorneys

Fighting for you runs in the family; we're proud of our legacy of pursuing justice for you.
Contact Our Trial-Tested Attorneys
We Have Over 80 Years of Experience to Help You Win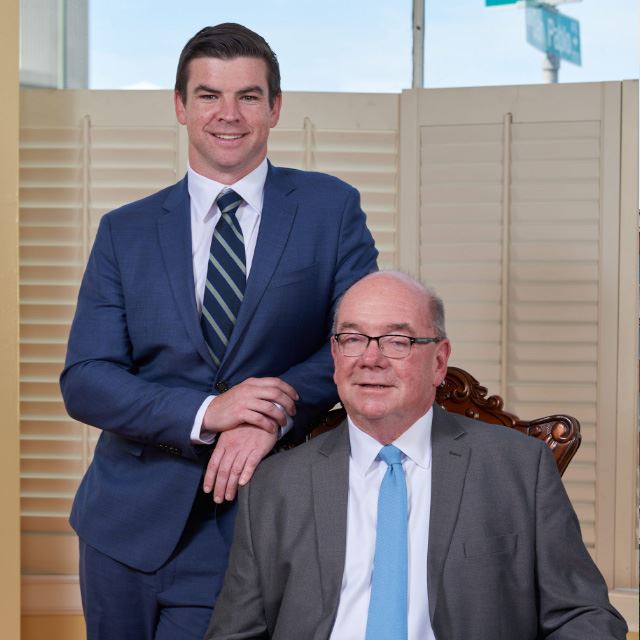 Ready to get Started?