Oakland Construction Accidents Lawyers
We all rely on the construction industry to keep our society and economy moving. Unfortunately, it's an industry rife with risk for those employed in it. Studies have shown that a worker who spends their life in construction has a 75 percent chance of suffering a disabling injury. Furthermore, the nature of these disabling injuries can make them truly devastating.
Contact an Oakland construction accidents attorney from our office when you've been injured in an accident. Reach us at (510) 990-9290 or here online.
A construction site accident can come about in several ways. Falling off a ladder is a common example. Falling objects can easily injure a worker passing by. All of the electrical equipment and extension cords around invite the possibility of electrocution. And what about accidents involving a forklift or crane. Injuries resulting from these can certainly be severe, as can the injuries that might stem from the use of explosives.
These injuries can include broken bones or injuries to the neck and back and may require amputation. Even more serious injuries include those to the spinal cord or the brain.
Who's to Blame?
Establishing who the defendant is in a construction accident can be more complex than in other personal injury cases. For example, in a car accident, it's highly likely that the other driver is the one being sued. Injuries on a construction site aren't quite as clear-cut.
Let's say you were a relatively new worker and given a task without the proper training. The company who hired you would become a prime target for culpability. Or perhaps your injury came because of the negligent actions of a subcontractor that was collaborating with your firm on the project. Now, the subcontractor is the one your attorney must look at.
It's also possible that injuries came about because of faulty design on the part of the architectural firm. A government agency that authorized the building permit might have been negligent in doing so. All of this has to be unraveled and it takes an experienced lawyer to do it as efficiently as possible.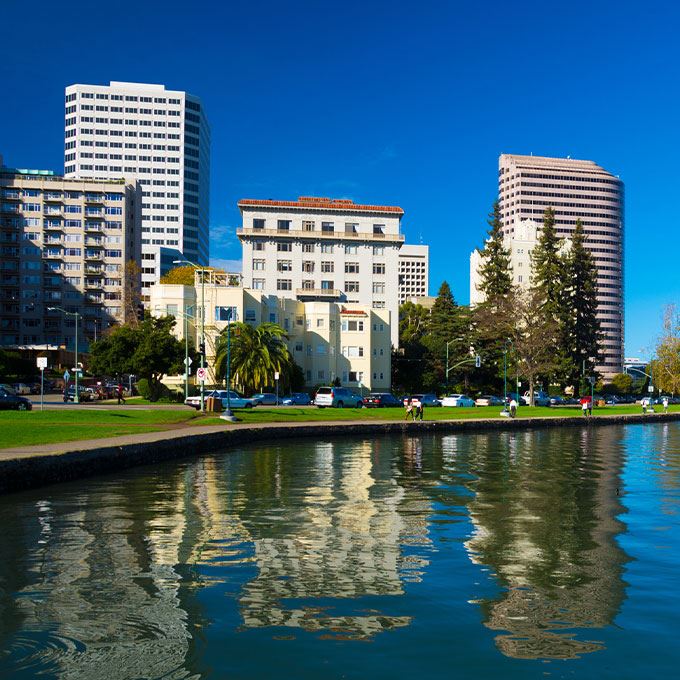 Once the target of the lawsuit has been established, their negligence must still be proven in a court of law. One of the challenges in a construction accident case, like in many other personal injury cases, is proving the second element–a breach of duty.
A defendant may try to argue that there was no breach because their actions met what would be considered a reasonable standard of care. That is, in the eyes of the defense, they took the steps a reasonable person (or company or agency) would have taken in the interests of safety. Courts do not expect construction firms to prevent all bad things from happening on their sites. But courts do expect that responsible safety measures will be taken.
What constitutes that reasonable standard of care is a subjective judgment and it's up to your attorney to ensure your case is presented in the best possible light, with all available evidence gathered to serve your best interests. Dangerous working conditions, overworked employees, poor training and bad safety protocols are just a few of the ways a plaintiff can demonstrate that reasonable care was not taken.
An Oakland construction accidents lawyer from our office will work hard to help make you whole. Call Haley Law Offices at (510) 990-9290 or contact us online today.
Personal Injury Lawsuits & Workers Compensation
Regardless of whether anyone was negligent, an injured construction worker can still collect workers compensation. This is aimed at helping cover medical bills and lost wages. But it is very different from the construction accident lawsuit you might choose to bring.
Workers compensation is aimed at helping the injured person provide for some bread-and-butter basics, but it is limited. For example, workers comp only covers two-thirds of a person's lost wages. By contrast, a personal injury lawsuit aims at making the injured person whole again.
That means the settlement in a construction accident case should, to the greatest degree possible, restore all that the injured person lost. That means 100 percent of the wages that they miss out on, in addition to covering medical expenses and the costs of rehabilitation.
Furthermore, making someone whole involves considering all the suffering that their injuries inflicted upon them. Are they dealing with post-traumatic stress disorder? What about the hobbies they may no longer be able to physically perform? All of these add up to a significant loss in quality of life. No one can truly put a dollar value on peace of mind and joy. But a court has to at least try. Your lawyer has to be sure that your story is told.
Our Attorneys Skillfully Represent Construction Accident Clients in Northern California
Haley Law Offices has been telling the stories on behalf of regular people since our founding in 1955. We're a part of the Oakland community and we care about our fellow citizens suffering hard times. We put that compassion into action by doing the hard work necessary to try and win cases and secure fair settlements.
Call us today at (510) 990-9290 or contact us online to set up a consultation.
What Sets Our Firm Apart
Three Generations of Trial Attorneys
Over 80 Years of Dedicated Experience

Since 1955, our attorneys have been dedicated to fighting for justice for our clients.

Connected in the Legal Community

We're deeply rooted in the local community, meaning more resources to help you win.

Skilled & Trustworthy Representation

We're relentlessly dedicated to constantly sharpening our skills in the courtroom.

Three Generations of Trial Attorneys

Fighting for you runs in the family; we're proud of our legacy of pursuing justice for you.
Contact Our Trial-Tested Attorneys
We Have Over 80 Years of Experience to Help You Win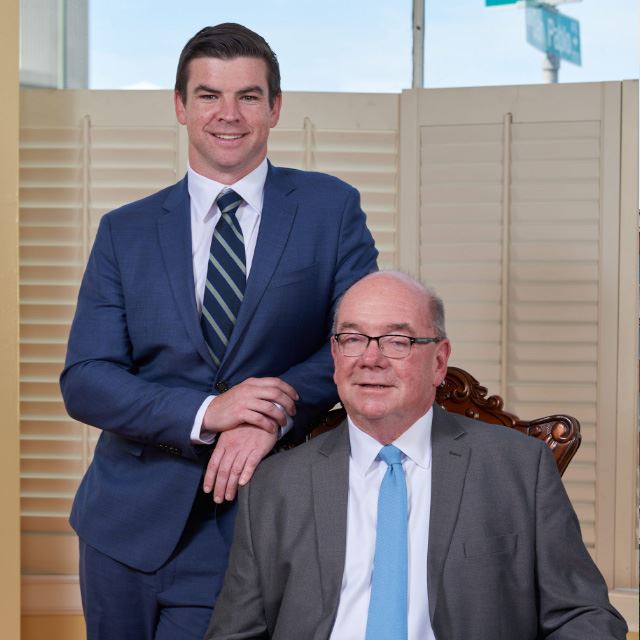 Ready to get Started?