Medical Malpractice Lawyers in Oakland
Fighting for Full Compensation for Medical and Surgical Harm for Residents of Northern California
Doctors take an oath to do no harm, but mistakes happen nonetheless, causing serious injuries and even death. Since 1955, Haley Law Offices has helped injured patients obtain compensation for injuries inflicted by healthcare providers. Medical malpractice cases are notoriously difficult to prosecute because the complexity of modern medicine makes it difficult to prove negligence was the precise cause of a patient's injury.
Haley Law Offices is an established and respected firm with the knowledge and resources to manage medical malpractice cases, and to take them all the way to trial when necessary to secure a fair outcome. Call (510) 990-9290 today.
Effective Representation Across a Wide Range of Medical Errors and Injuries
Haley Law Offices P.C. provides aggressive representation for a wide array of healthcare provider errors, including:
Anesthesia errors — Problems range from allowing a patient to awaken during surgery to depriving the patient of oxygen, leading to brain injury.
Birth injuries — Can affect the child or the mother. Common injuries to the baby include Erb's palsy, cerebral palsy, brain damage from severe hypoxia, and fractured collar bones.
Failure to monitor — Patients left unattended can unnecessarily succumb to treatable symptoms.
Medical errors — Primary care physicians and specialists can fail to diagnose symptoms, misread test results, or fail to order necessary tests, allowing a patient's condition to go untreated.
Medication errors — Prescribers can make mistakes in ordering medication, assigning the dosage, communicating the order, warning of possible side effects, and failing to check for interactions.
Surgical negligence — Surgeons can make incision errors that lead to bleeding or nerve damage, leave objects like sponges in the patient's body, operate on the wrong site or side of a patient, or even perform the wrong procedure.
Postoperative infection — Unsanitary conditions or failure to observe protocols can spread infection to vulnerable patients during or after surgery.
These, and many other preventable errors, can lead to serious injury and wrongful death.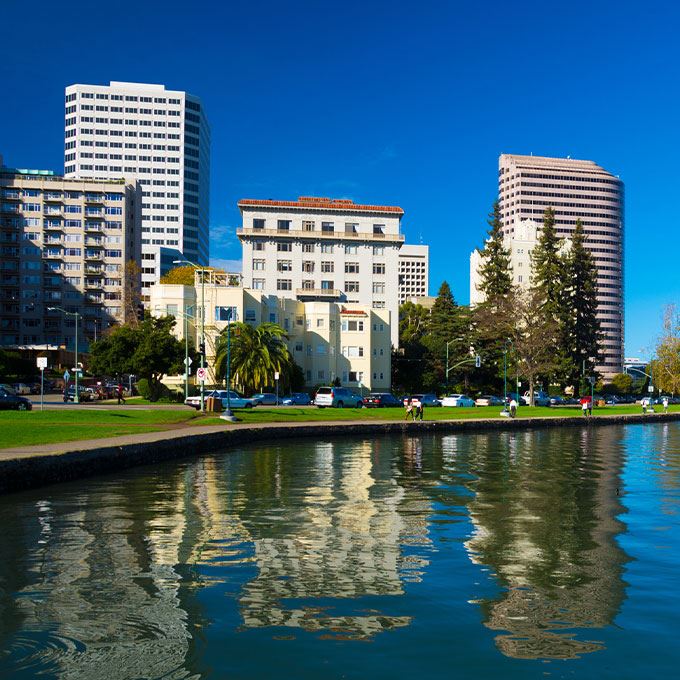 How California Malpractice Laws May Affect Your Claim
In 1975, California clamped down on what were viewed as excessive jury awards for medical malpractice cases by passing the Medical Injury Compensation Reform Act (MICRA). MICRA imposed a cap of $250,000 on non-economic damages, such as pain and suffering, mental anguish, and loss in quality of life. Economic damages, such as medical bills and loss of income stemming from the injury, were unaffected.
Though California does not cap punitive damages for most medical malpractice claims, these are extremely difficult to win, since they require your attorney to prove that the healthcare professional acted with malice or fraud.
Potential plaintiffs should also understand the statute of limitations in California malpractice cases. An injured patient may file a malpractice claim up to one year after the discovery of the act that caused the injury or up to three years from the date that injury occurred, whichever comes first.
Contact a Dedicated Oakland Trial Lawyer for Your Medical Malpractice Case
Haley Law Offices helps injured patients find justice in medical malpractice and wrongful death cases. We offer a free, no-obligation consultation in our office or on the phone.
If you've suffered harm caused by a negligent healthcare provider, call us today at (510) 990-9290 or contact us online.
What Sets Our Firm Apart
Three Generations of Trial Attorneys
Over 80 Years of Dedicated Experience

Since 1955, our attorneys have been dedicated to fighting for justice for our clients.

Connected in the Legal Community

We're deeply rooted in the local community, meaning more resources to help you win.

Skilled & Trustworthy Representation

We're relentlessly dedicated to constantly sharpening our skills in the courtroom.

Three Generations of Trial Attorneys

Fighting for you runs in the family; we're proud of our legacy of pursuing justice for you.
Contact Our Trial-Tested Attorneys
We Have Over 80 Years of Experience to Help You Win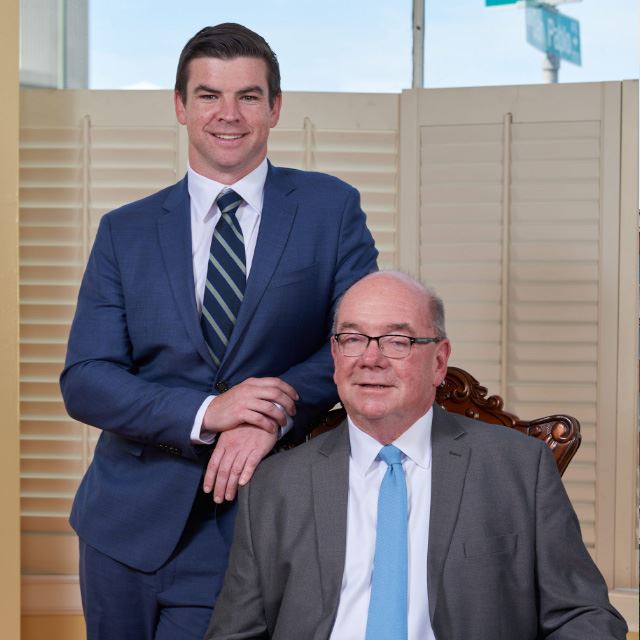 Ready to get Started?