Slip and Fall Accident Lawyers in Oakland
Fighting for Compensation When Property Owner Neglect Leads to Injury in Northern California
Pedestrians, shoppers, diners, sports fans, moviegoers, and others should be able to enjoy sites open to the public without risking their health and safety. If you've lawfully visited a public space or private property and suffered an injury because of a dangerous condition the property management allowed to exist, you may be entitled to compensation. Contacting an Oakland slip and fall attorney should be your next step if you have been injured by a property owner's negligence.
Since 1955, Haley Law Offices has provided diligent representation for persons injured in slip and fall accidents in Oakland and the surrounding communities.
If you want a respected attorney to give personal attention to your case and fight until you're satisfied that justice has been served. contact Haley Law Offices at (510) 990-9290 today.
Enforcing Liability for Unsafe Premises in Oakland
People, companies and municipalities that own or operate public premises have a duty to make them reasonably safe.
This means they must discover hazards on the property and act to correct them. Such hazards include:
Broken or uneven pavement
Dark hallways and stairwells
Loose bannisters and railings

Loose floor tiles
Unmarked steps
Wet or slick floors
Slip and fall accidents can cause serious injuries, such as broken bones, torn ligaments, concussions, and spinal trauma.
What Are Common Injuries Caused by Slip and Fall Accidents?
Slips and falls can result in a wide range of injuries, some of which can be serious. Common accident-related injuries include:
Back and neck injuries
Bone fractures
Head trauma
Hip fractures
Knee or ankle sprains or strains

Muscle strains and tears
Soft tissue damage
Spinal cord injury
Traumatic brain injury
If you have been injured due to negligence, an Oakland accident lawyer at Haley Law Offices has the experience and resources needed to fight for justice on your behalf. We understand that slip and fall cases are sometimes difficult to win because property owners may try to deny responsibility for your accident. That's why we investigate the accident scene, collect evidence, and consult accident reconstruction experts when necessary.
At Haley Law Offices, we are passionate about providing strong representation to accident victims who need it most.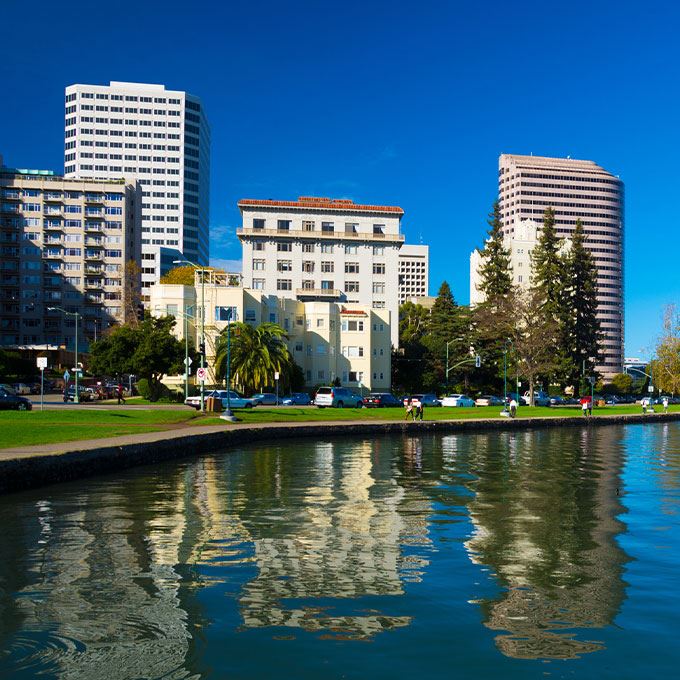 Obtaining Full Compensation for Your Slip and Fall Accident
Many defense attorneys regard slip and fall accident claims as nuisance suits, and many plaintiff attorneys reinforce this attitude when they present claims in an impersonal manner, signaling their openness to a quick settlement.
At Haley Law Offices, we don't process claims, we represent clients. We take your personal injury personally. We give you more than excellent legal counsel; we also provide the emotional support necessary to pursue your claim. We fully understand that some slip and fall injuries are permanently disabling, and you need a settlement or judgment that will compensate you for the full extent of your suffering. We're ready and able to take your case to trial, if necessary, to achieve the best possible result.
Contact a Seasoned Trial Lawyer for Your Slip and Fall Accident Case
When you're injured in a fall, you need an attorney who takes your injury seriously and will force the responsible party to take it seriously as well. We offer a free, no obligation consultation in our office or on the phone. If you're unable to visit us, we'll come to your home or hospital room.
For the aggressive representation needed to advance your claim, including trial if necessary, call Haley Law Offices today at (510) 990-9290 or contact us online.
What Sets Our Firm Apart
Three Generations of Trial Attorneys
Over 80 Years of Dedicated Experience

Since 1955, our attorneys have been dedicated to fighting for justice for our clients.

Connected in the Legal Community

We're deeply rooted in the local community, meaning more resources to help you win.

Skilled & Trustworthy Representation

We're relentlessly dedicated to constantly sharpening our skills in the courtroom.

Three Generations of Trial Attorneys

Fighting for you runs in the family; we're proud of our legacy of pursuing justice for you.
Contact Our Trial-Tested Attorneys
We Have Over 80 Years of Experience to Help You Win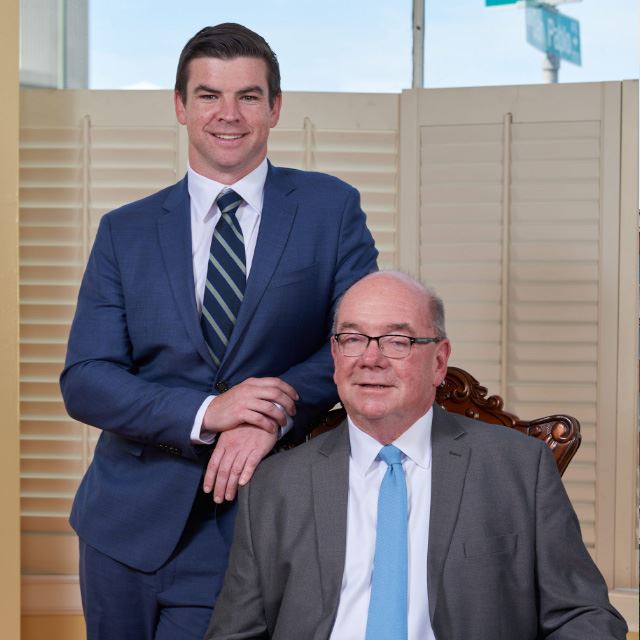 Ready to get Started?